We may be a well-oiled machine, but our people are far from cogs. We don't just recruit talent, we cultivate it. And our All-Star Team understands the importance of refining their respective crafts. Armed with an arsenal of learning and development programmes, various opportunities for growth and well-deserved incentives, our BET Software All-Star Army is well-equipped to push the boundaries of excellence.
"This helps to better serve both each other and our clients, and it shows in everything – from what we develop and produce, to what we value and believe."
We are a dynamic Team of diverse, multifaceted, multiskilled developers and technologists building world class ground-breaking
software
solutions and systems while providing exceptional 24/7 support and customer service. We make
technology
happen and continually strive to master the unknown. We never stop learning and pushing boundaries, and while our roots are based in delivering the best online and retail betting solutions, we are more than capable of delivering innovative software that inspires and exceeds the expectations of diverse customers across multiple industries. We work hard and appreciate the dedication and commitment required to deliver the best in our business. We are professional but in the words of Google "You don't need a suit to be serious and you don't need to be at your desk to deliver." Our easy-going, collaborative environment is important to us and we make sure we support this mantra in all that we do.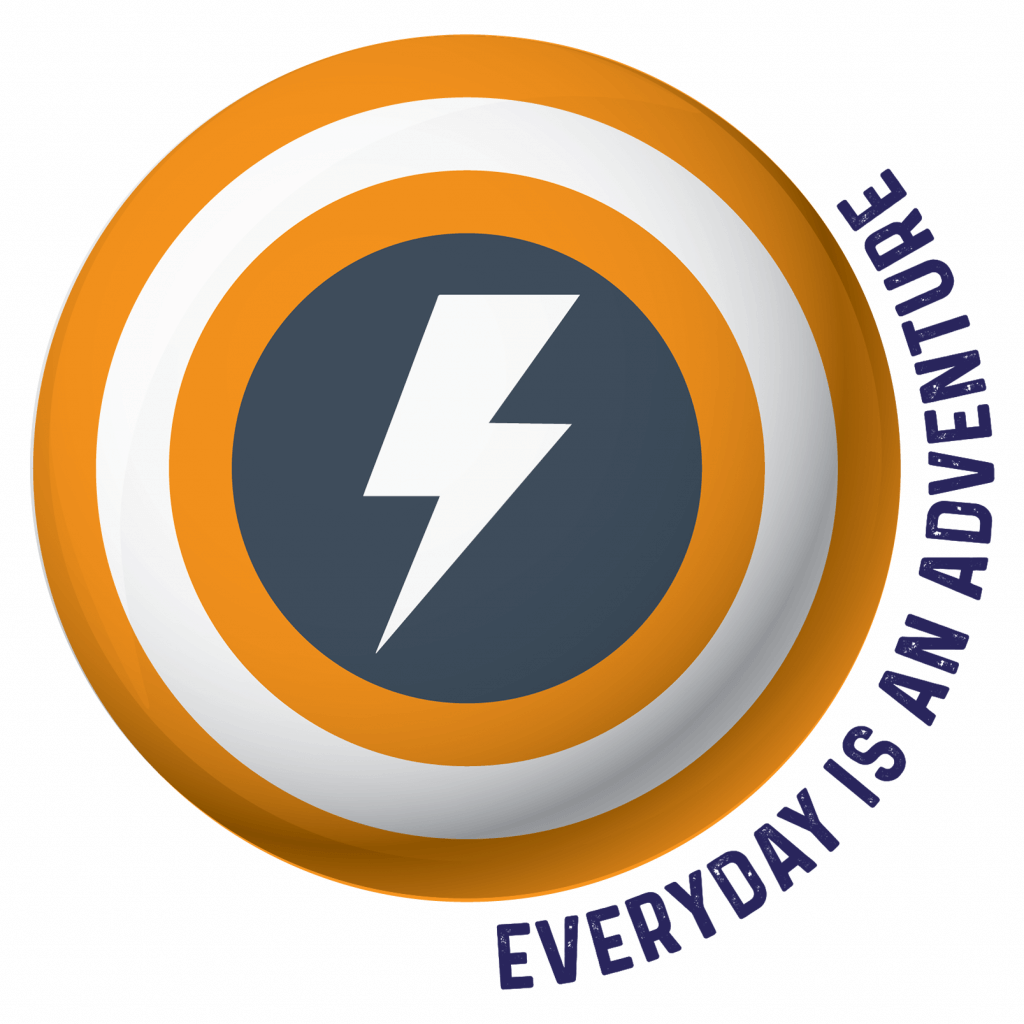 Every Day Is An Adventure
There's never a dull moment as we challenge one another to push boundaries and go against the grain.
We pride ourselves on disruptive innovation and we have fun doing what we love!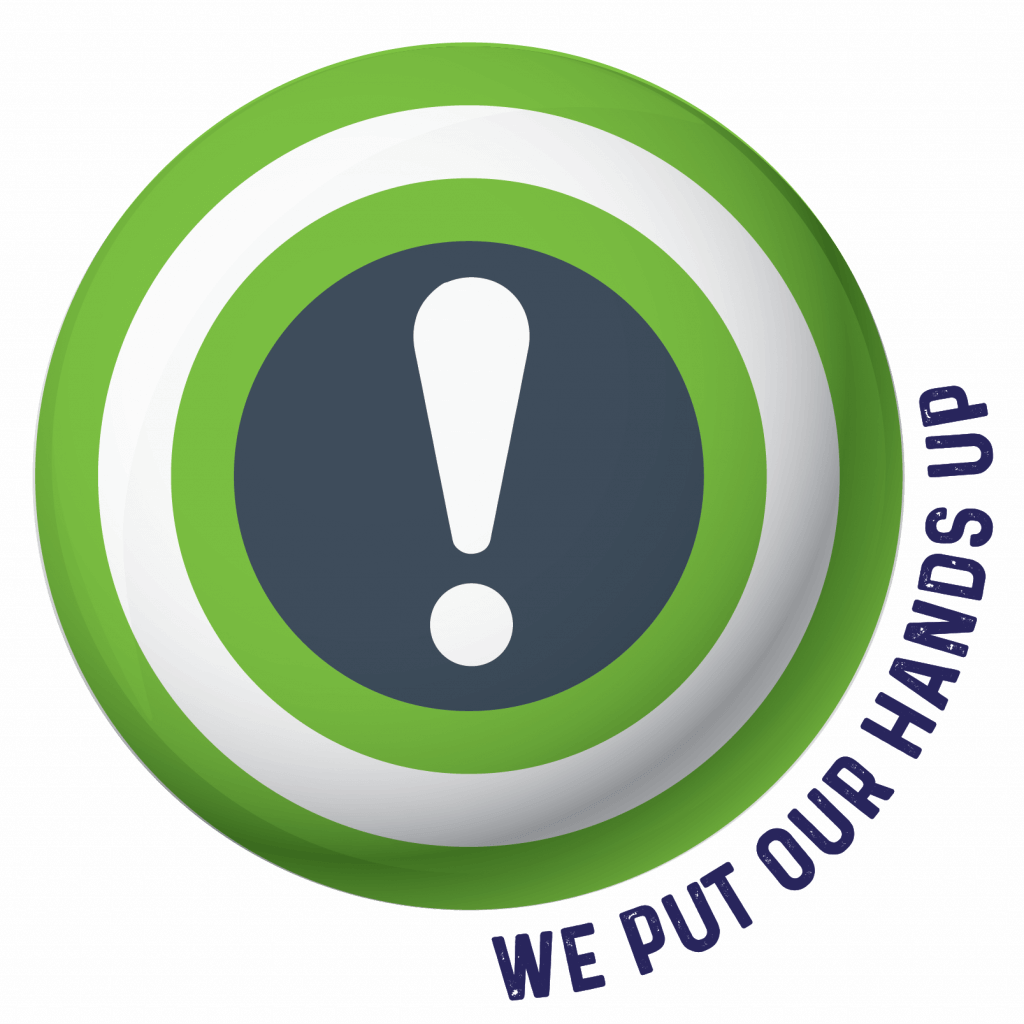 Every member of our Team takes pride in contributing to BET Software's success.
We remain accountable and we are committed to stepping up and getting involved.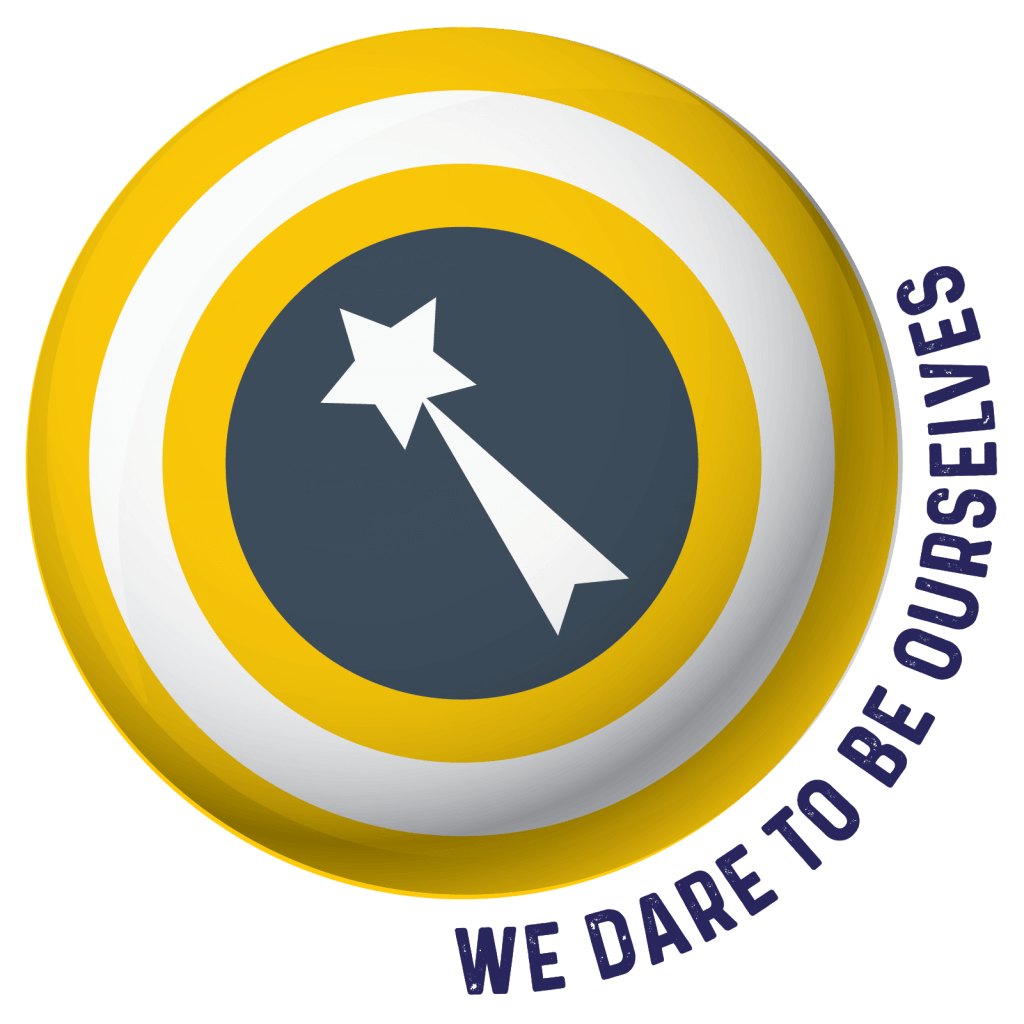 We are humble, trustworthy and above all, we value honesty, transparency and respect.
We always keep an open mind while never compromising on our authenticity and integrity.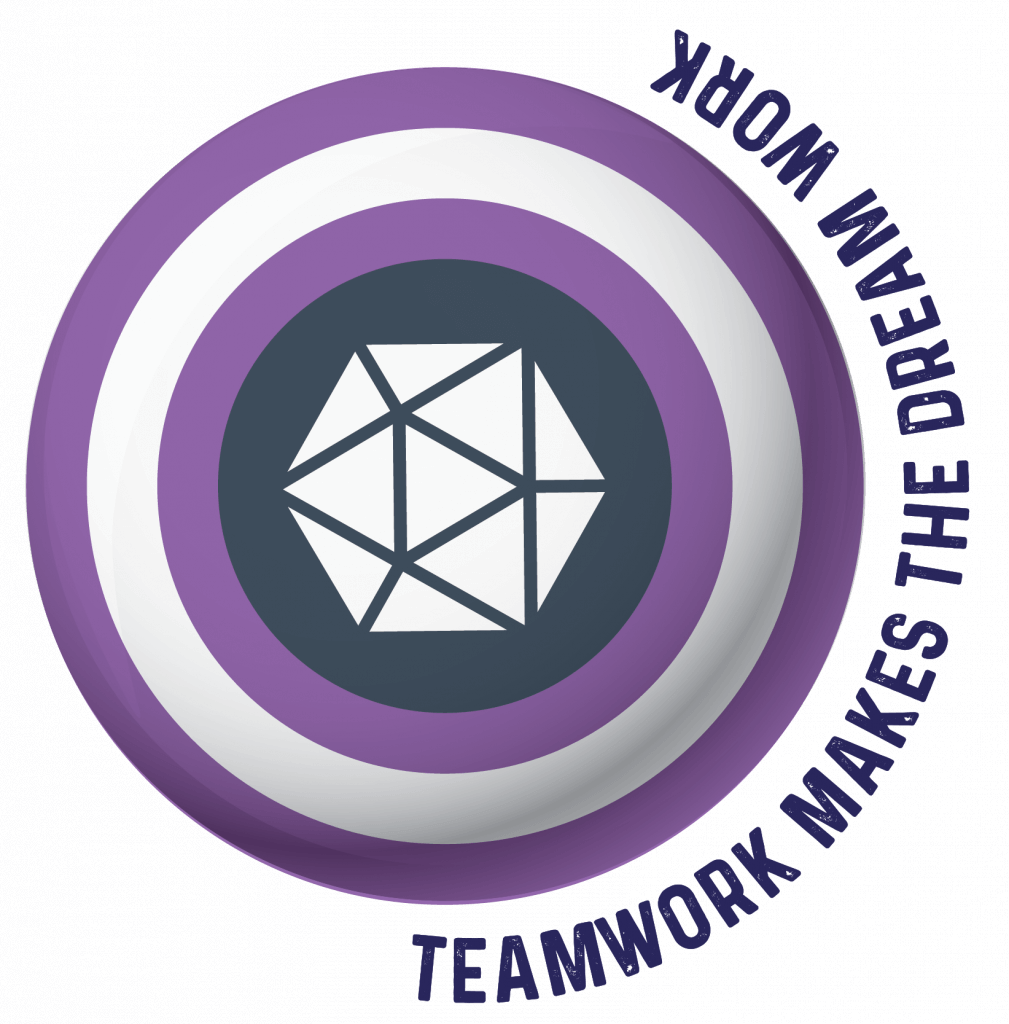 Teamwork Makes The Dream Work
I am because you are, Ubuntu, is at the heart of all we do.
We embrace collaboration, diversity and empowerment