BET Software is one of the most diverse betting software providers in Sub-Saharan Africa. We provide reliable, and user-friendly betting software on a global scale, whilst supporting incredibly large transactional volumes in a fast-paced industry.
Our talented Team is disrupting the industry. We're pushing technological boundaries to create world-class online and retail betting solutions, and other pioneering software solutions and systems. Our vision is to be the most innovative, leading software provider in Africa, and a front-runner in global markets.
As experts in creating software for the world to use, we believe our innovation has the potential to change the world.
Currently surging forward on an exponential growth path, we're increasing our international footprint, and we are also on a massive drive to recruit top talent.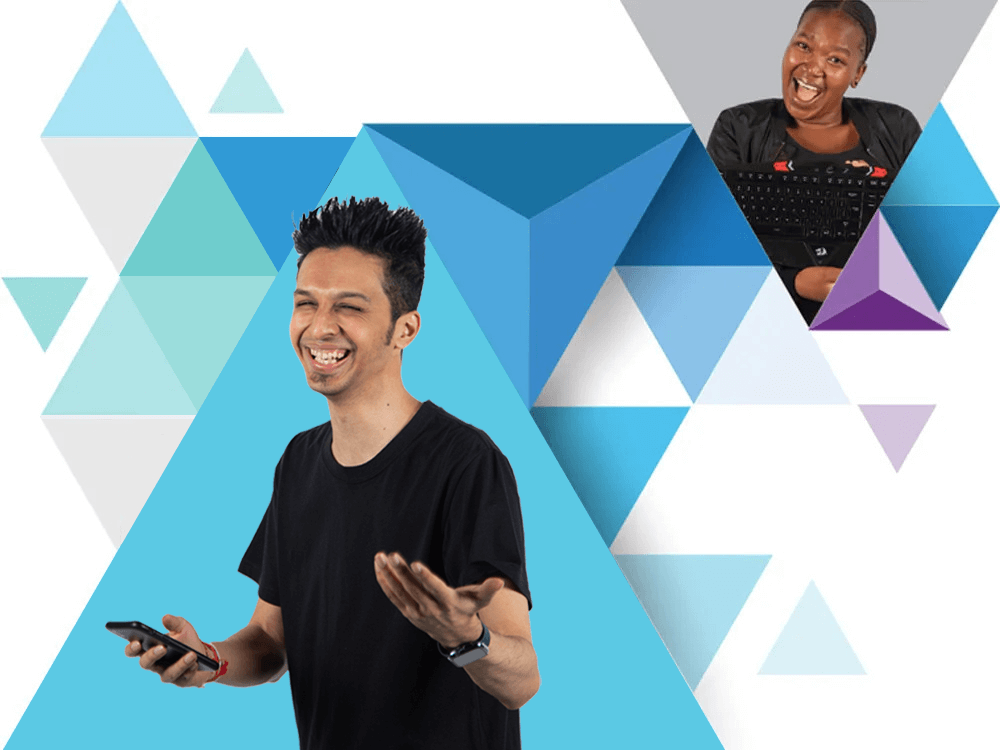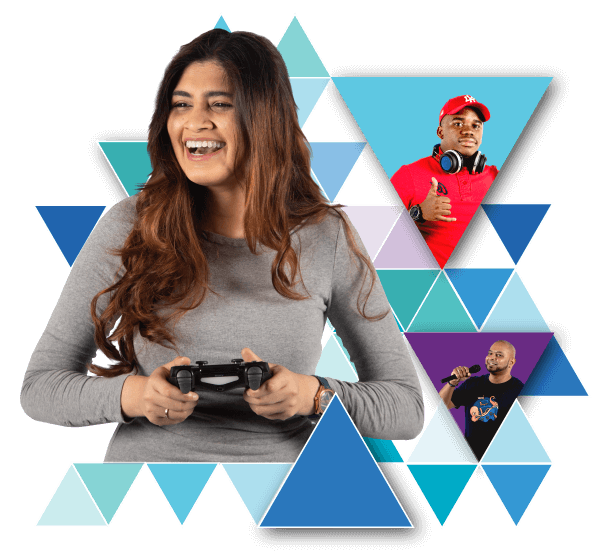 We may be a well-oiled machine, but our people are far from cogs. We don't just recruit talent, we cultivate it. Armed with an arsenal of learning and development programs, various opportunities for growth, and well-deserved incentives, our All-Stars are well-equipped. 
Our easy-going, collaborative environment is important to us and we make sure we support this mantra in all that we do. Keeping this in mind, spending quality time together is a big part of our culture. We host formal and informal events regularly that give us the opportunity to do so. 

At the forefront of our game-changing development, lies SyX Software, an application which is extraordinary in its ability to result large volumes of transactions in rapid time. SyX is a ground-breaking online and retail software solution that offers customers a fully-realized sportsbook with integration into casino betting, virtual games, and live lotteries. SyX was pioneered by BET Software for the renowned Hollywoodbets brand and is designed to run on low-end hardware in locations with limited internet connectivity, which is extremely beneficial in the African context.
2021 has been a milestone at BET Software. We've had our biggest growth spurt to date, and it's also the year that we took up residence in our new buildings at Richefond Circle, in Umhlanga Ridge. Our seaside lairs are spacious and modern, with an open plan layout that is ideal for collaboration across Teams. And then there is the view. Our All-Stars are also able to enjoy our fabulous canteen where their meals subsidised. This spot also hosts our sea-facing bar for Friday afternoon Team socials and events.
Our BET Team is made up of the best. Our All-Stars deserve the "All-Star treatment". Take a look at the amazing benefits provided to our All-Stars.
Bet results in under 5 minutes