At
BET Software
, we humbly and eagerly aim to make a sustainable and meaningful change in our communities by guiding and empowering people through access to technology, education, skills development and ultimately by providing employment. We firmly believe that that you need roots to grow and wings to fly, and our belief in the concept of Ubuntu means that we put people first. It is for this reason that we focus on improving the lives of not only our Team Members, but of the people in our local communities and the communities in which we operate. The goal of our CSI initiatives is to provide people from previously disadvantaged backgrounds with real, life-changing employment opportunities in the
ICT
field. They in turn will have the ability and opportunity to influence and improve the lives of their families and their communities.
We aim to make a sustainable and meaningful change in our communities by guiding and empowering people through access to technology, education, skills development and ultimately by providing employment.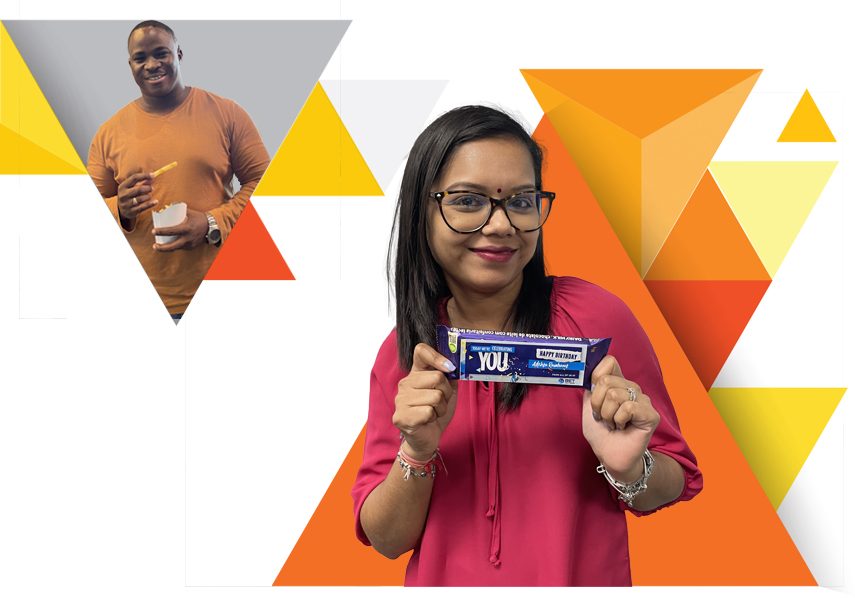 Make a positive, meaningful impact on the communities in which BET operates
Empower communities by providing access to technology and ICT equipment
Provide skills development and knowledge transfer to ensure long term personal & professional growth and improvement in our beneficiaries' circumstances
Creating lasting relationships with individuals, communities & organisations that we support and work with
Provide sustainable support that will genuinely improve the lives of the beneficiaries and their families and communities
Provide employment for our beneficiaries and expand the diversity of our Team by creating the best talent in the tech industry through their involvement in our programmes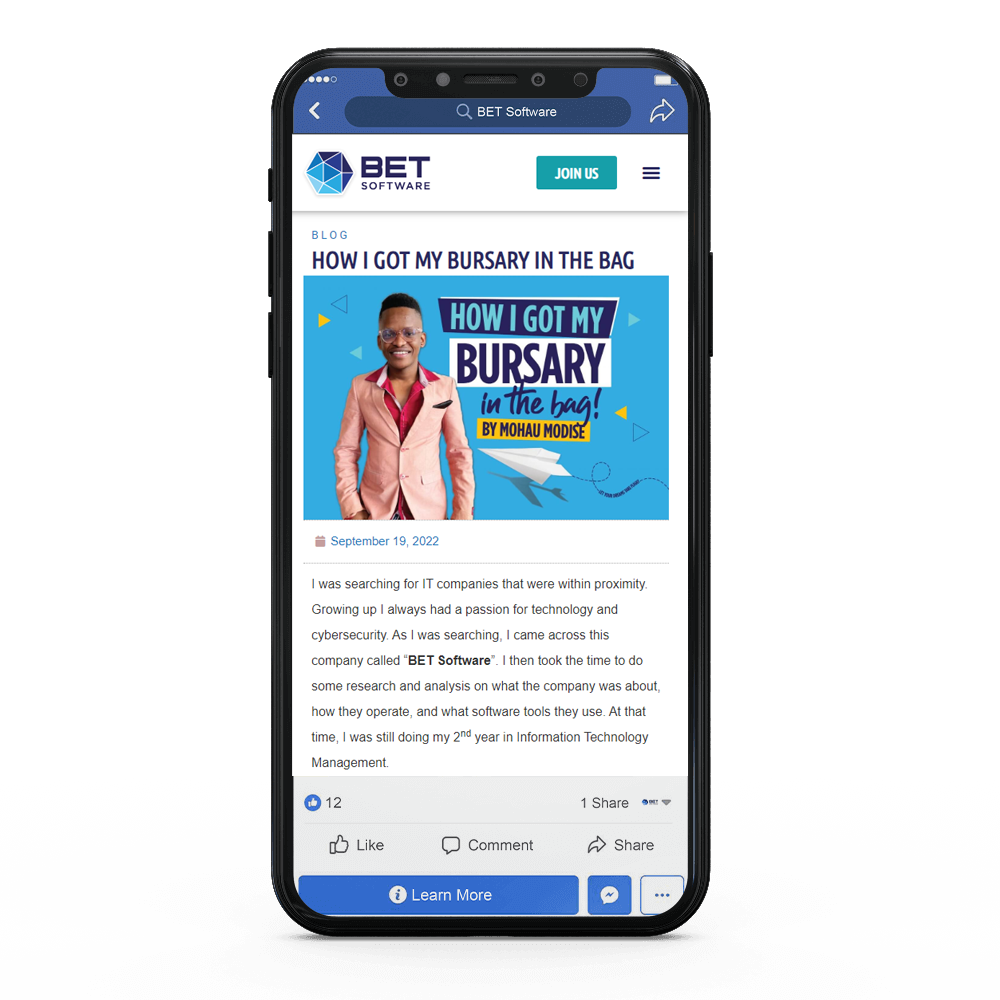 CSI & Community Engagement
Our current CSI programme targets high schools, tertiary education institutions and community centres in and around KZN, and throughout South Africa. The objective is to provide these institutions with the technology infrastructure they require to be able to engage and teach their students related subjects. In addition to the above we plan to introduce additional support to these institutions in the form of tailored training for teachers and students, ongoing communication and engagement to grow and cement our relationships with them.
At BET Software, we believe your potential is limitless; and inspired by this potential, we are proud to offer the "Dare To Dream" bursary to propel you towards greatness. The "Dare To Dream" bursary programme is available to qualifying ICT students at accredited tertiary institutions throughout South Africa. ICT is the backbone of innovation and progress, and by applying for the "Dare To Dream" bursary, you can be part of the digital revolution shaping the future.
Applications for 2024 are now OPEN.
Your dreams are within reach, they are the roadmap to your future, take that first step and believe in yourself.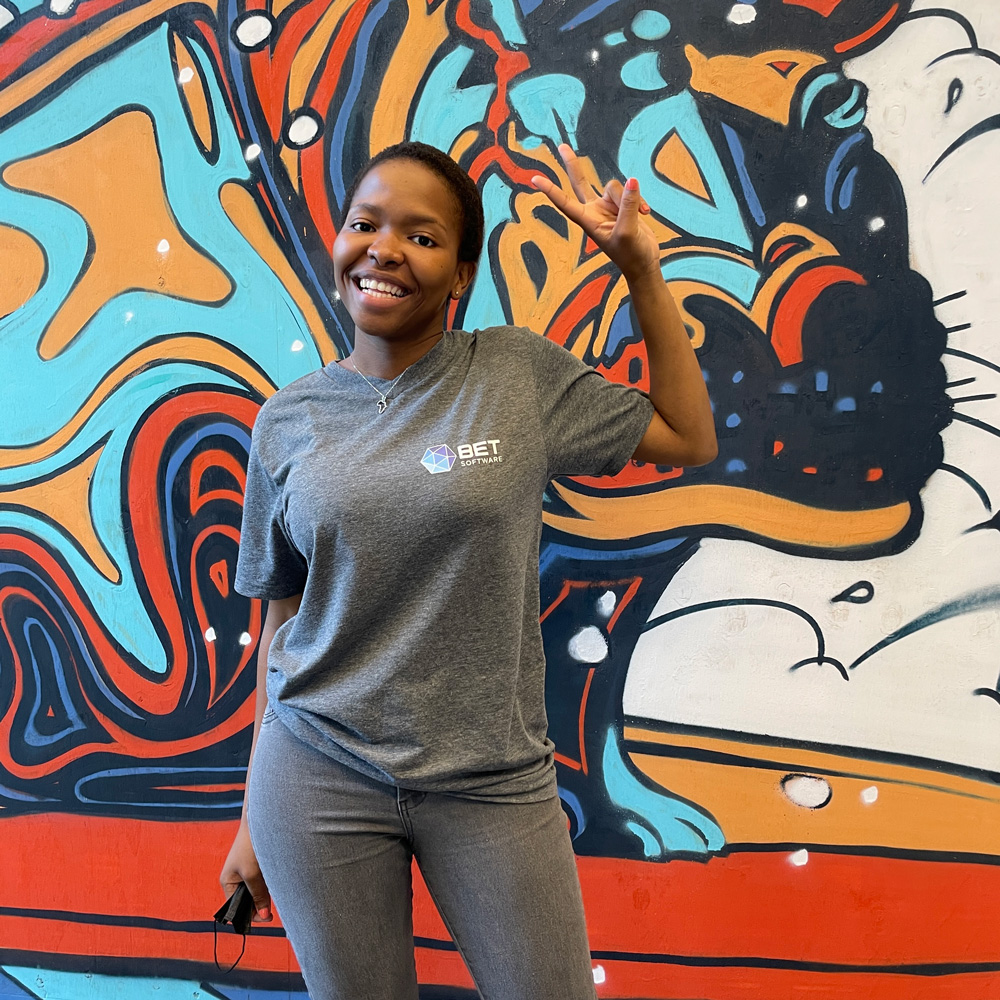 The BET Software Graduate Programme was developed to provide learners from partner tertiary institutions with the opportunity to gain workplace experience based on their ICT-related area of study. Learners are required to complete theoretical and practical components, which are a vital part of their course requirements.
A learner-centric plan is being created, which not only focuses on industry-specific knowledge, but also encourages and nurtures learners to excel in their careers in the future. This is made possible through the assistance of each and every member of our All-Star Teams. Learners rotate to each department within BET Software gaining valuable training, insight and practical experience.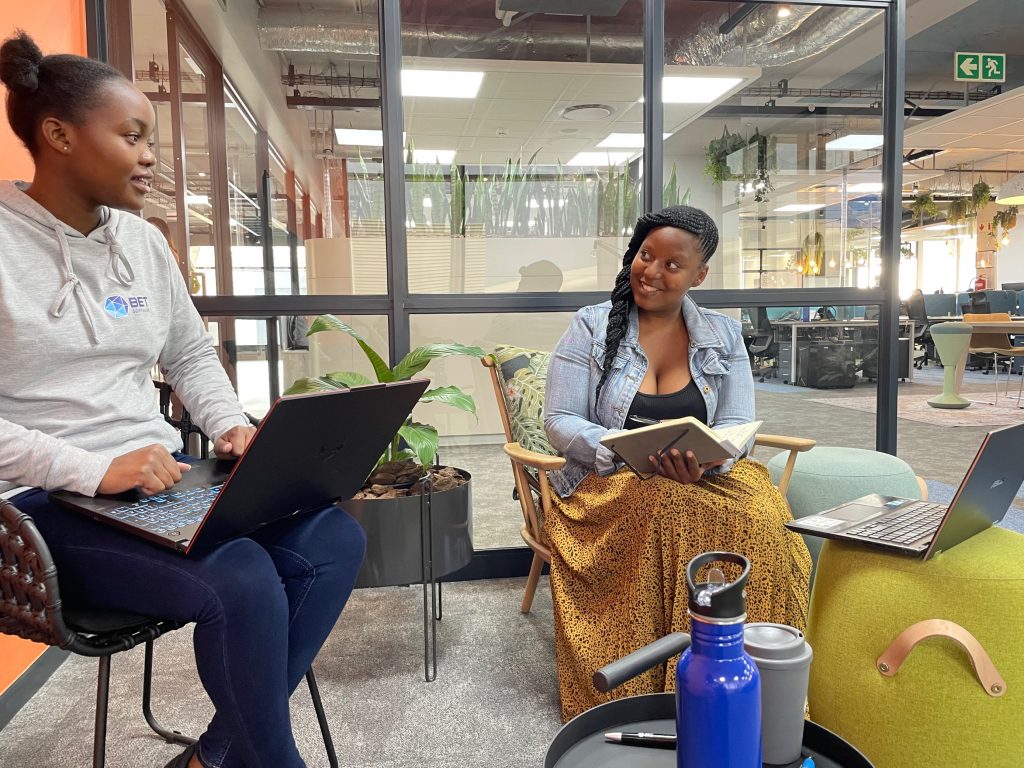 We run a number of initiatives such as the Back to School campaign and the Christmas Bucket Drive and feel that these provide a good opportunity for our Team to get involved and nominate causes that are meaningful to them. We would like to create more opportunities for us to support smaller community-based programmes going forward. Our team also embarks on environmental/Go Green initiatives, doing our part to protect our planet.