Whilst it's reported that the continent has the lowest internet connectivity, with only 22% of Africans having access, Africa is said to have the largest potential for progress.
Rwanda's capital, Kigali, is sometimes touted as Africa's Silicon Valley because of its multi-billion-dollar Kigali Innovation City, and its government's push to digitalise the country's economy. However, some argue that the title of budding Silicon Valley belongs to bustling Nigeria. Nigeria is one of the big four – these are key fintech hubs on the continent such as South Africa, Egypt, and Kenya. Despite funding still being a colossal hurdle for entrepreneurs, what's evident is that the continent is home to an emerging generation of innovative and thriving technology companies and inventions.
Let's look at Africa's seven unicorns and their techpreneur founders. Six of these unicorns are fintech companies. A unicorn, in the tech ecosystem, is a term given to a privately-held tech start-up worth $1 billion in market valuation. The term was made popular by venture capital angel investor, Aileen Lee, who coined it to describe American software companies that were less than 10 years old and valued at $1 billion or more by private investors or public markets.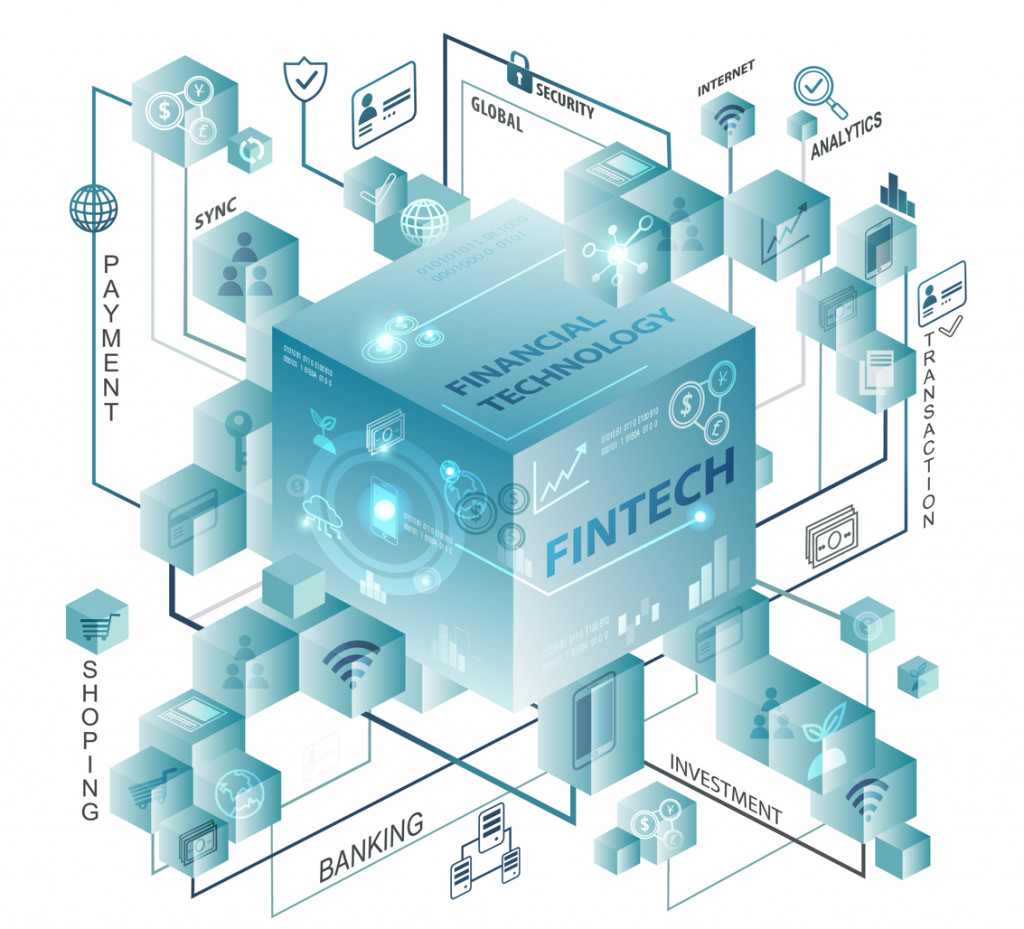 Flutterwave
Iyinoluwa Aboyeji and co-founder Olugbenga Agboola established Flutterwave in 2016. This is a Nigerian fintech company that provides a payment infrastructure for global merchants and payment service providers across the continent. Aboyeji started Flutterwave after discovering that the payment challenges in Africa contribute to its young e-commerce market. Aboyeji had experienced challenges sending money into Africa and had to process payments every three months in order to avoid incurring too many fees.
He says it would also take at least a week to transfer money to local bank accounts. He believed that solving the payment challenges for merchant partners across the continent could unlock answers on the continent.
Interswitch
Mitchell Elegbe, the brains behind Interswitch, says he had little managerial experience when he started the company. After using an ATM for the first time in Scotland, Elegbe developed the idea to create an electronic payment infrastructure in Nigeria. Interswitch is an integrated payment and digital commerce platform company headquartered in Lagos, which was founded in 2012.
It was born as a result of the problems Elegbe experienced in the manner that payments were made, which was not safe because everyone relied on cash. The solution was electronic payments. Today, Interswitch has a growing presence in West and East Africa and has evolved to incorporate consumer financial services.
Six Serial Entrepreneurs
Jeremy Johnson
Iyinoluwa Aboyeji
Nadayar Enegesi
Brice Nkengsa
Ian Carnevale,
Christina Sass
Found a HR solution for software engineers, and started Andela in 2014. This is a global tech company that specialises in training software developers in Africa and matches them to tech companies around the world in need of their skills and talents. In May 2014, Andela launched their first recruitment cycle in Lagos by putting their first call for applications on Twitter.
The team says that they "scour the entire continent of Africa to find the most capable and intelligent young people. Andela gives them the training and, equally importantly, the mentorship to thrive as developers, and then to work remotely with companies throughout the world".
Chipper Cash
Ham Serunjogi, the Ugandan CEO of Chipper Cash, met his co-founder, Maijid Moujaled, a Ghanaian while studying at Grinnell College, Iowa, in 2012. The pair understood the struggles of sending money across Africa, but it was on a 2016 road trip together that they developed an idea to address it. Their company, Chipper Cash, facilitates cross-border payments across Africa via an app.
 MNT-Halan
In 2017, Mounir Nakhla and Ahmed Mohsen started their company as a ride-hailing and delivery app offering two and three-wheeler services to customers in Egypt. Since then, it has provided other features, including wallets, bill payment services, e-commerce with buy now pay later, and micro and consumer loans, all in a bid to become a super app.
Now, the company, MNT-Halan, is Egypt's largest and fastest-growing lender to the unbanked and underbanked. The company says it can serve thousands of customers in Egypt, giving them access to financial services that were not available before.
OPay
OPay is an Africa-focused mobile payments start-up founded by Norwegian browser company Opera. The Chinese billionaire owner of Opera may have the title of founder of OPay, but the roots of the company are traced back to another digital transformation company from Nigeria.
OPaywas founded in 2018 and operates exclusively in Nigeria, where it initially provided users with affordable ride-hailing, logistics, and financial services. The company got its unicorn status in August 2021. During Covid, it had to close the ride-hailing service and it is the fintech division that is the active part of the business now.
Wave
Drew Durbin and Lincoln Quirk became friends over a mutual love for building simple products that make a social impact. These two Americans built a spin-off company called Wave, in Senegal, with the goal of introducing digital finance. This was after their first company reportedly became the largest digital remittance company in Africa. Wave is app-based.
It offers a mobile money solution that includes deposits and withdrawals, transfers, and bill payments. For users without a smartphone, Wave also provides a free QR-card to transact with an agent.
Coming up in Part 2 of this series: "Africa is open for business – the genesis of BET Software's footprint on the continent".
Sources:
Forbes Africa; International Finance Cooperation (World Bank Group); StartUp Grind; AfriDigest; Disrupting Africa; How We Made It In Africa; Business Day Nigeria; Tech Next 24; The Africa Report; Fintech news Africa; Nairametrics; The Guardian Nigeria; Fintech Pad